30 Days to WBK Girl
or 4 easy payments of $11.25 with: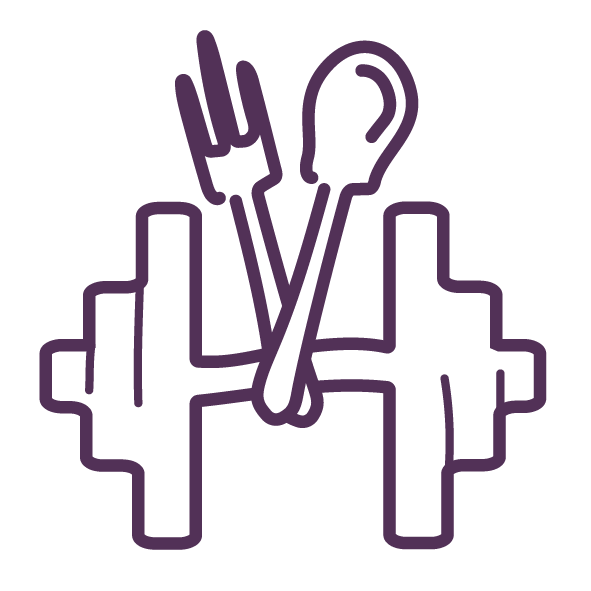 Workouts & Meals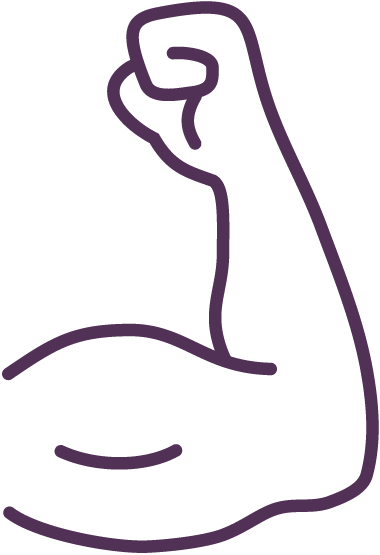 Tone My Whole Body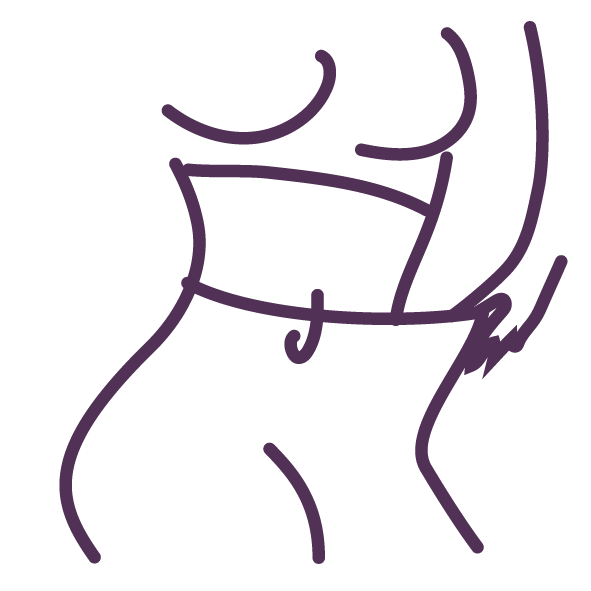 Weight Loss
Are you up for it? This 30-day workout & meal plan will give you a taste of what it's like to be living and breathing... show more
BUY WITH A SUPPLEMENT & GET 10% OFF THE SUPPLEMENT
Need help? Talk to an expert
Description
This is perfect for you if:
You've always wondered about the WBK lifestyle!
You've never worked with an online coach before!
You're new to WBK and not sure what to expect!

What's Included:
30 days of workouts (home or gym) 30 days of meals (plant-based or regular)
Exercise videos and recipe step-by-step all included
Includes upper & lower body, core and cardio days + optional yoga
Ability to swap out exercises and/or meals to suit your preferences
Access to my iPhone & Android app, and exclusive Facebook forum: #WBKgirls Squad!
Qualified fitness & nutritional advice from Team Katya
Home Program Equipment Required: Dumbbells, booty bands, long resistance band/loop, and exercise ball

Goal of the Program:
Lose body fat and increase your fitness levels
Build your glutes, hamstrings and quads using the traditional WBK methods of training
Begin a healthy relationship with food and working out!
Learn how to be CONFIDENT in the gym!
Access:
Your workouts and meals will be accessed via my Workouts By Katya app, available in the App Store and Google Play Store.
All workouts & meal plans can be saved as a PDF for you to keep forever
You will have access to the app for the full 30 days of your program. Once your program has been completed, you will have 2 extra weeks to view the plans (but not make changes) before your access is cut off - we recommend you download each of the weeks plans using the download as PDF feature during this time. You won't be able to access your plan after this time.