6 Week Sweat It Out Challenge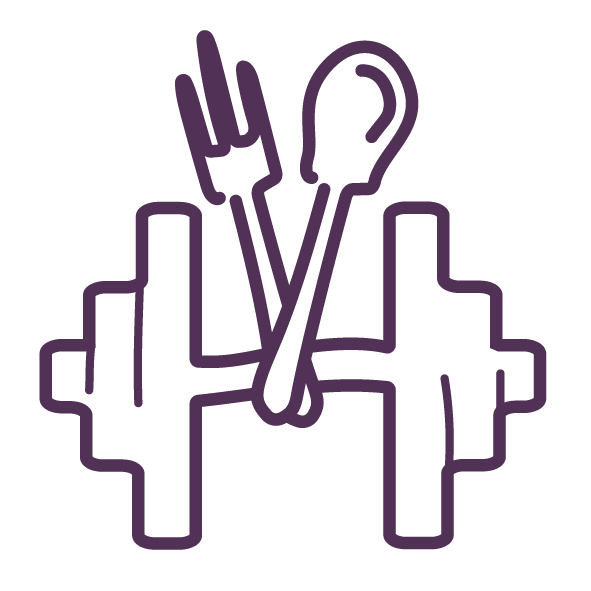 Workouts & Meals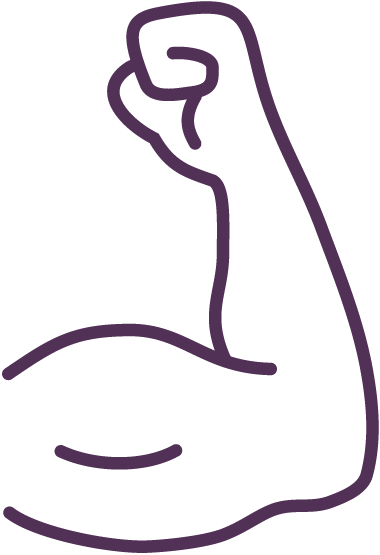 TONE MY WHOLE BODY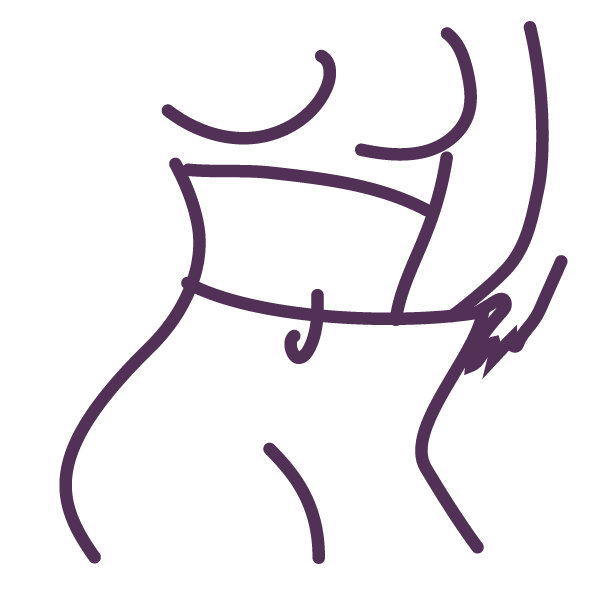 BUILD AN HOURGLASS
STARTS NOV 8 2021 With just a few months left of 2021, it's time to end the year with a BANG! Girls, now's the perfect... show more
Need help? Talk to an expert
WHAT'S INCLUDED
6 weeks of workouts: 6 training days per week, designed to bring out your curves and tone your body!
HOME or GYM training options are available. Challenge yourself no matter where you are! Switch between the two easily within the app all throughout the challenge!
TRAINING SPLIT- 2 x full body days, 1 x booty day, 2 x HIIT/ abs day, & 1 x challenge day.
Challenge day is back! Every week you'll receive a challenge workout super starring one of our trainers. Get to know them and their training style better! Try a jump rope challenge with Daisy or why not an abs challenge with Hailee! Have fun and challenge yourself on the reg!
A 6 week meal plan that includes 4, 5 or 6 meals per day, vegan or regular options, and PLENTY of delicious recipes. You can swap meals each day to suit your preferences.
NEW delicious recipes nutritionally balanced and suited for your goal!
Step-by-step workout videos from all your trainers & tips to help you nail your form and meal plans!
PRIZE POOL: $5000 cash prize pool: $2000 for the best transformation, plus $3000 worth of social prizes, split weekly!
Home program equipment needed: dumbbells & resistance bands.
24/7 COMMUNITY SUPPORT
Exclusive access to our Facebook Forum where you can connect and chat with like-minded #WBKgirls from all over the globe! Instant support & encouragement is just a few taps away.
24/7 support from my team of fitness & nutrition experts - we are here for you!
Check-ins and progress tracking throughout your 6 weeks plan.
KEY DATES & ACCESS
Start date: Monday 8th November 2021
End date: Sunday 19th December 2021
Your workouts and meals will be accessed via the WBK FIT app available on both Android and Apple devices. Access to the WBK FIT app ends two weeks after the challenge concludes. You will be able to download your plan into simplified PDFs during the challenge to keep forever!