8 Week Beach Body | PDF
or 4 easy payments of $16.00 with: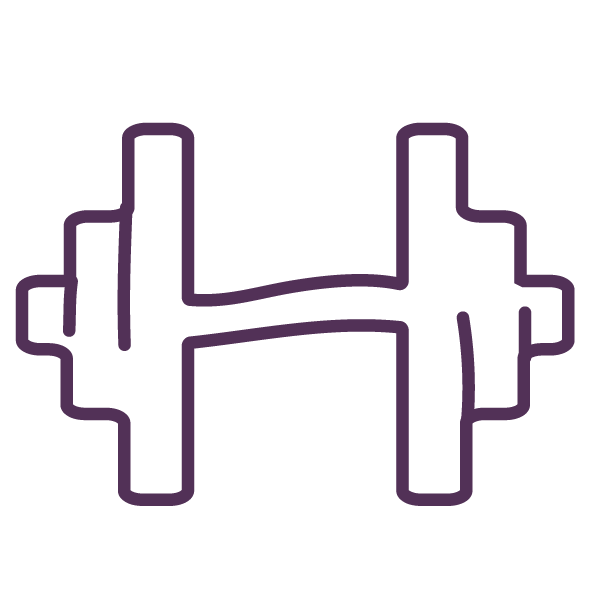 Workouts Only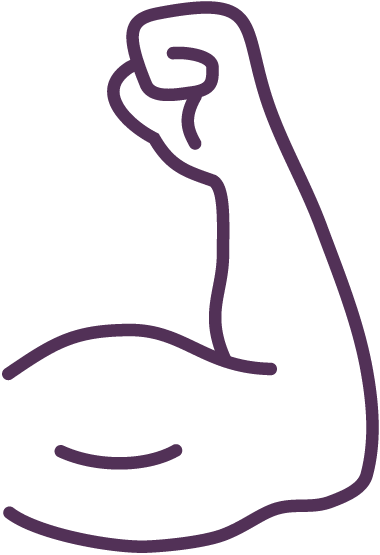 Tone My Whole Body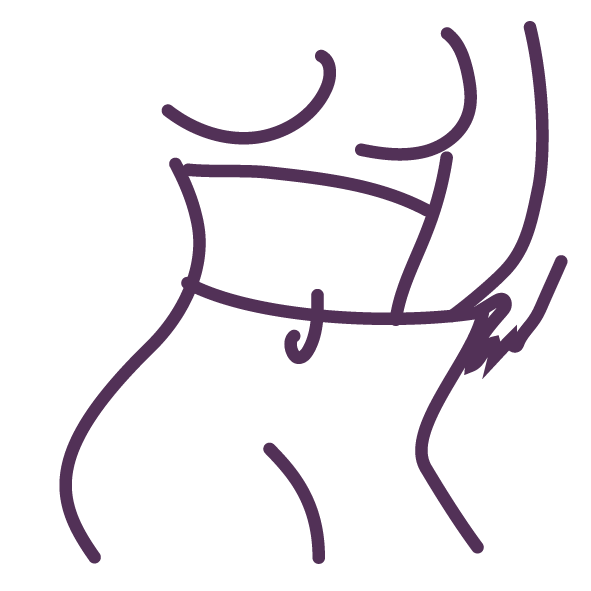 Weight Loss
Rule the beach this Summer in your best body yet! My Beach Body Transformation has been designed to help you shred down and drop body... show more
BUY WITH A SUPPLEMENT AND GET 10% OFF THE SUPPLEMENT
Need help? Talk to an expert
More Info
Description
Shape Your Beach Body in 8 Weeks!

BEACH BODY WORKOUT PLAN
Specifically designed to help you develop strength and muscle tone, lose body fat and to achieve your dream beach body through 4-6 GYM or Home based training sessions a week (depending on your experience level). Target your body in different ways that ultimately allows you to build your dream body and of course, the perfect glutes!
Home Program Equipment Required: Dumbbells, booty bands, long resistance band/loop, and exercise ball
CHOOSE YOUR LEVEL
Select your personal experience level:beginner, intermediate or advanced.
COMMUNITY SUPPORT
In addition to 24/7 email support from my team of fitness & nutrition experts, you'll get access to my private Facebook group where I will be posting, and it's only for the girls doing my programs!
WEEKLY UPDATES
Each week you will be sent your program, with updates to some of your exercises, sets and reps. This is to ensure you master the exercises, your whole body is targeted, and you continue to progress.
INCREASED DIFFICULTY
The intensity and difficulty of my workouts increase as you progress through the program, so that you are continually challenged as your fitness and strength builds. I will keep you motivated and inspired with personalized messages and videos.

BEACH BODYHERE WE COME!
delivery & returns
When it comes to the WBK PDF programs, we will cancel your subscription and refund the remaining weeks.