8 Week BIKINI BOOTY Challenge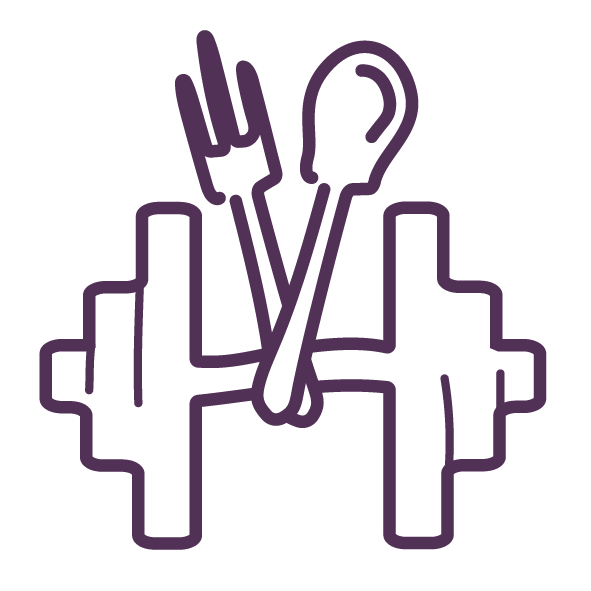 Workouts & Meals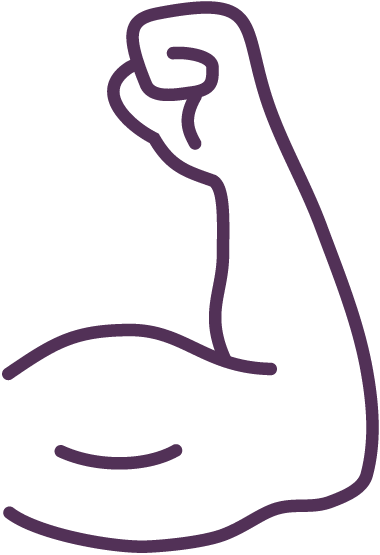 Tone My Whole body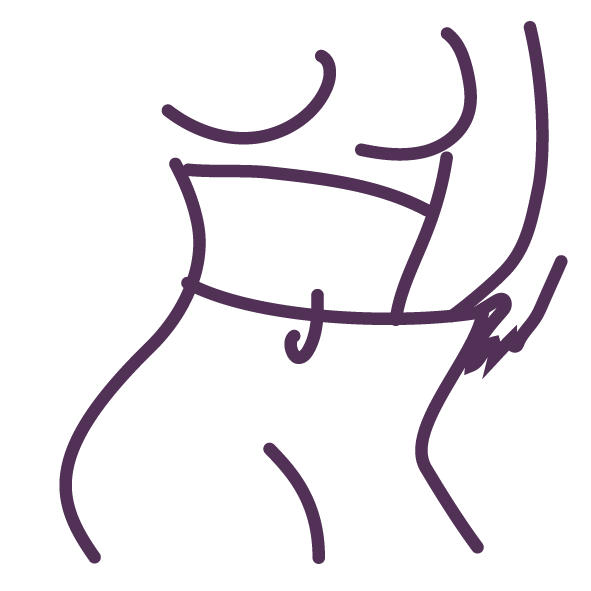 Weight Loss
STARTS JUNE 6   It's time to build your BIKINI BOOTY! Designed to help you snatch that waist, tone up, AND keep that summer peach... show more
Need help? Talk to an expert
What's Included
Choose to workout at HOME or the GYM! Challenge yourself no matter where you are - switch between locations easily via the app all throughout the challenge!
Suitable for ALL fitness levels.
8 Week Workout Plan: 5-6 training days per week, designed to help accelerate fat burning, build lean muscle, and sculpt your booty.
Training split: 2x lower body days (glute-focused), 2x upper body + core, 2x full body HIIT. The workouts have been designed to give you maximum booty gainz whilst keeping that waist nice and snatched.
20+ NEW exercises to keep your muscles challenged throughout the whole 8 weeks!
Step-by-step workout videos from all your trainers & tips to help you nail your technique!
8 Week Meal Plan - choose 4, 5 or 6 meals per day, vegan or regular eating preference, and access to PLENTY of healthy, delicious recipes. The 'SWAP' option allows you to choose a different meal based on what you're craving or have available.
20+ NEW tropical summer themed recipes have been added - these are the types of meals you'd love to enjoy poolside! We can't wait for you to try our Choc-Hazelnut Protein Ice Cream, Creamy Mango Smoothie and so much more!
Working out from home? Here's what you'll need: dumbbells, booty bands, the loop band, jump rope.
24/7 COMMUNITY SUPPORT
Exclusive access to our Facebook Forum where you can connect and chat with like-minded #WBKgirls from all over the globe! Instant support & encouragement is just a few taps away.
24/7 support from my team of fitness & nutrition experts - we are here for you!
Check-ins and progress tracking throughout your 8 week plan.
KEY DATES & ACCESS
App access opens: Thursday 2nd June 2022
Start date: Monday 6th June 2022
End date: Sunday 31st July 2022
Your workouts and meals will be accessed via the WBK FIT app available on both Android and Apple devices. Access to the WBK FIT app ends two weeks after the challenge concludes. And yes, you'll be able to download your plan into simplified PDFs during the challenge so that you can keep it forever!