8 Week - RUN with Elise
or 4 easy payments of $14.00 with: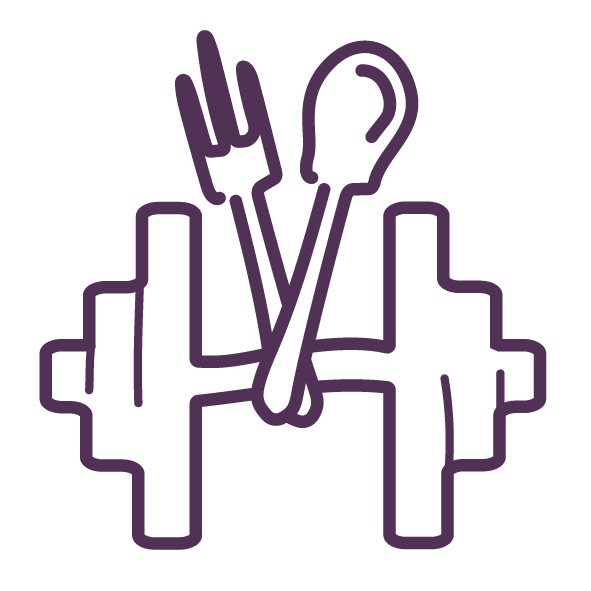 Workouts & Meals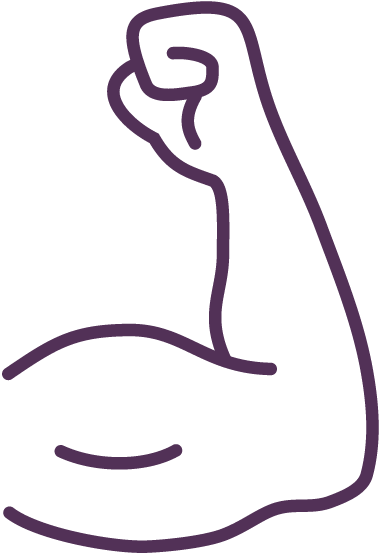 Tone My Whole body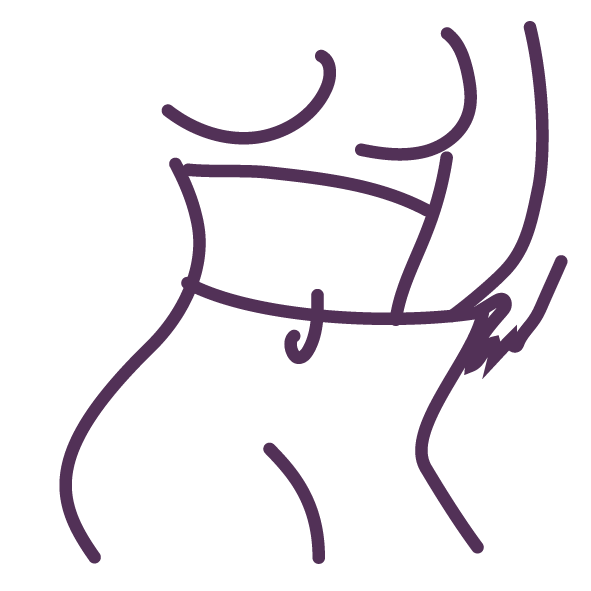 Weight Loss
Step into the running world, with Elise.  Introductory offer - $1 a day!   The right combination of running, sprinting, and strength training to have... show more
Need help? Talk to an expert
What's Included
8 week training program designed for beginners to help you learn to run your first 3 miles. 5x workouts per week will have you running, sprinting and strength training to optimize your cardiovascular fitness and endurance. Running days are designed to be done outdoors, with strength training days being performed in a home or gym.
Training split: 2x running days, 2x full body strength + core day, 1x sprints + core day.
Step-by-step workout videos from Elise & tips to help you nail your technique!
8 Week Meal Plan - choose 4, 5 or 6 meals per day, vegan or regular eating preference, and access to PLENTY of healthy, delicious recipes. The 'SWAP' option allows you to choose a different meal based on what you're craving or have available.
NEW meals added, including plenty of Elise's faves such as creamy pesto pasta, nutella & strawberry crumpets, veggie dumplings and so much more!
EXCLUSIVE video tips from Elise to help you make the most of your running journey. Hear directly from Elise how she went from a complete beginner to running a marathon. Everything you need to know will be at your fingertips!
Equipment needed: dumbbells and booty bands.
Access
Your workouts and meals will be accessed via the WBK FIT app available on both Android and Apple devices. Once you have started the program you will have 8 weeks access + an additional 2 weeks after completing the program. This will ensure you have plenty of time to download workouts & favorite recipes before access ends.