Elise's 30D Intro to Fat Loss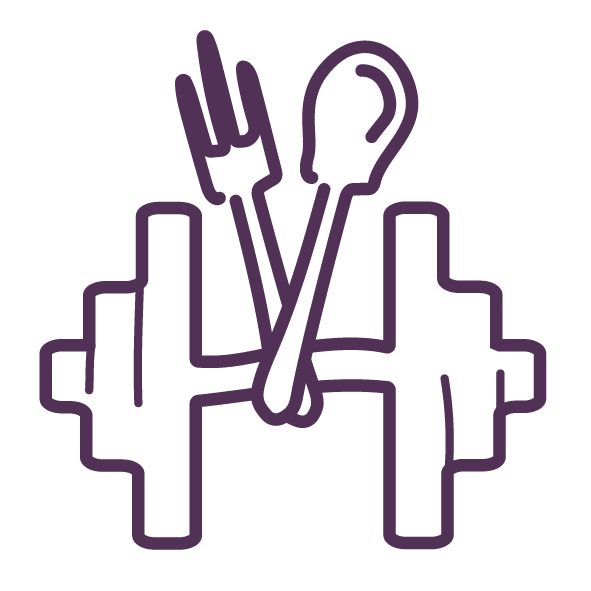 Workouts & Meals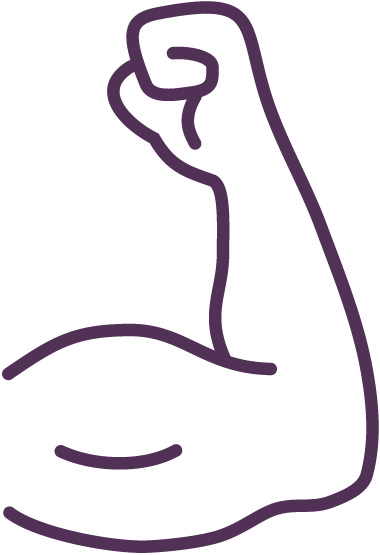 Tone My Whole body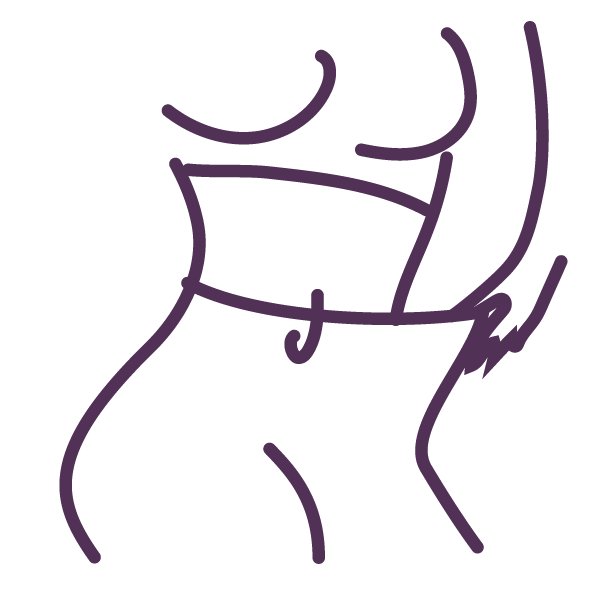 Weight Loss
The hardest part about getting started, is getting started.  Let me make it easy for you with my 30 day introductory program - it's fun, it's... show more
Need help? Talk to an expert
What's Included
A 30 day training program for GYM or HOME, including my tried and tested fave workouts for fat loss! This includes HIIT training, boxing circuits, strength & cardio workouts.
Workouts will contain a combination of HIIT training days, upper body & full body circuits, glutes & core focused days, & a boxing circuit day.
6 fun and effective workouts programmed per week. Get results fast!
A 30 day meal plan with delicious recipes to help you get results and feel satisfied! Choose between 4, 5, or 6 meals per day. Plant-based preference is also available.
Weekly grocery shopping list so you can plan out your meals in advance.
Don't like a meal? No problem. Swap out as you need and tailor your meal plan to your preferences!
Training, nutrition & mindset tips to educate and keep you motivated throughout the duration of the program.
Step-by-step exercise descriptions and videos to help you nail your form!
Be part of the WBK FIT community with exclusive access to our app & Facebook community.
This program is the perfect lead up to my 8 week Fat Loss Program!
Equipment required for the HOME program: Dumbbells, Jump Rope, Long Resistance Band and Booty Bands.
Prizes
Each quarter, the best transformation & journey will be selected to win $1000 credit to spend on WBKfit.com! Make sure you're subscribed to our emails and following us on social media: @WBKfit and @WBKactive.
ACCESS
Once you have started the program you will have 30 days access + an additional 2 weeks after completing the program. This will ensure you have plenty of time to download the workouts & favorite recipes to keep forever before access ends!