FIT MAMA-TO-BE PROGRAM
or 4 easy payments of $24.75 with: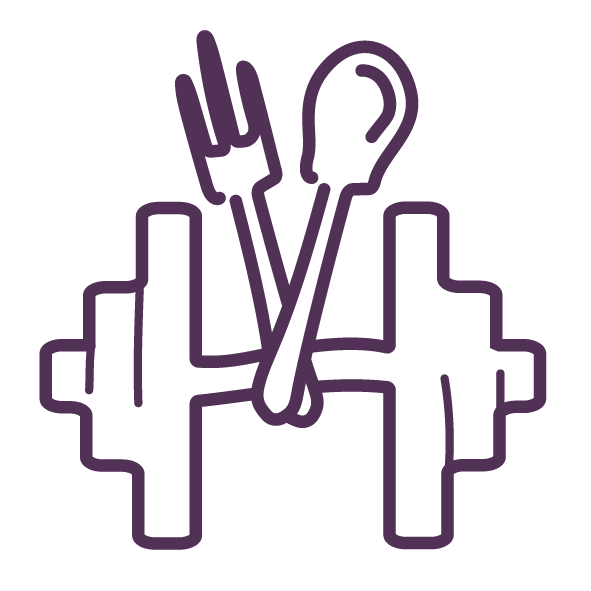 Workouts & Meals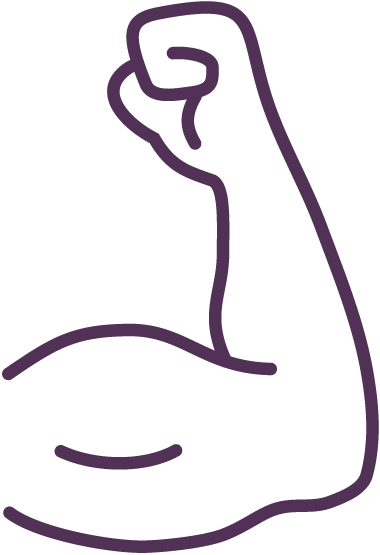 STAY FIT AND HEALTHY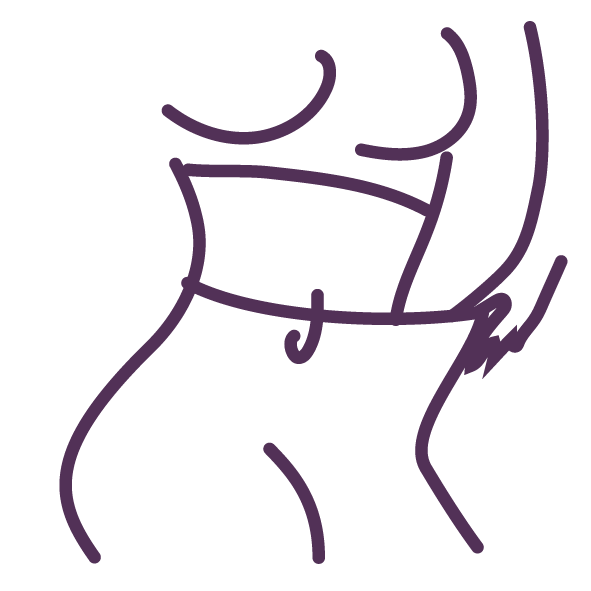 MAINTAIN A HEALTHY WEIGHT
Oh Baby, it's here! For all our expecting mamas-to-be! This 12-week program is suitable for you no matter the trimester that you are in. It's... show more
Need help? Talk to an expert
COMMUNITY SUPPORT
Exclusive access to my Facebook Forum where you can connect and chat with like-minded #WBKgirls from all over the globe! Instant support & encouragement is just a few taps away.
24/7 support from my team of fitness & nutrition experts - we are here for you!
Check ins and progress tracking throughout your 12 week plan.
ACCESS
Your workouts and meals will be accessed via the WBKFIT app, available in the App & Google Play store.
All workouts & meal plans can be saved as a PDF for you to keep forever!
You will have access to the app for the full 12-weeks of your program. Once your program has been completed, you will have an additional 2 weeks to view the plans (but not make changes). We recommend you download each of the week's plans using the download-as-PDF feature during this time. You won't be able to access your plan after this time.