FITTER, FASTER, STRONGER with Hailee
or 4 easy payments of $22.48 with: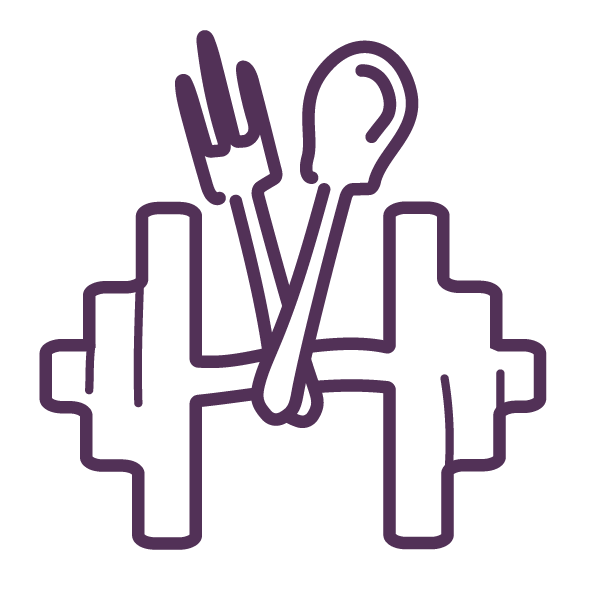 Workouts & Meals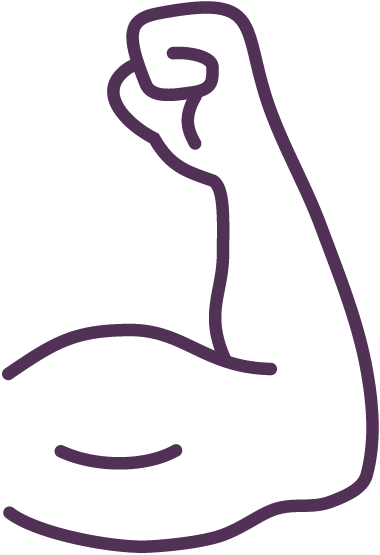 Tone My Whole body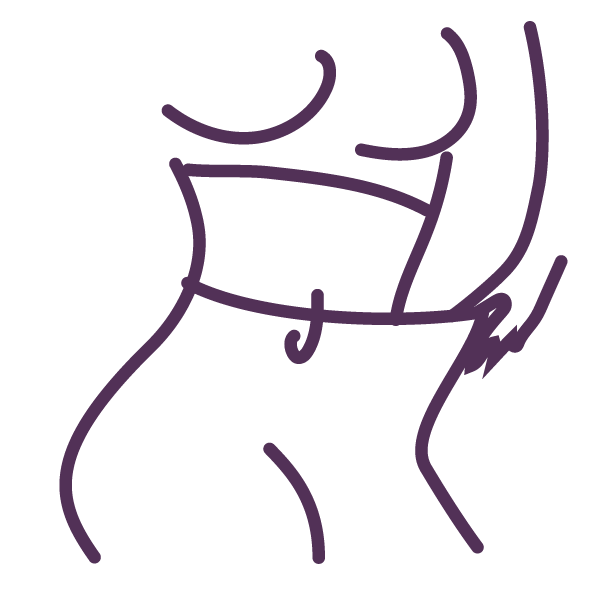 Weight Loss
Focused on MYSELF, ain't NO TIME for distractions. Dare to join? Join in on Hailee's own way of training to build thicc thighs, get super... show more
Need help? Talk to an expert
What's Included
An 8 week training program for GYM or HOME via the WBK FIT app
Your training will feature my go-to style of workouts for building muscle & dropping fat, including my all-time killer trisets! Each triset includes aspects of STRENGTH like barbell squats and deadlifts, POWER like sled push, box jumps and KB Swings, HIIT like burpees, mountain climbers and squat jumps.
Training Split: 6 workouts per week designed to build your muscle foundation and encourage fat loss including 2 x leg strength sessions, 2 x upper body strength sessions, 1 x HIIT workouts, 1 x Full Body Circuit. Difficulty will progress as the weeks go on through use of increasing weights, more difficult training exercises, increased sets and decreased rest.
An 8 week regular or plant-based meal plan with delicious recipes to help you get results and feel satisfied! Choose between 4, 5 or 6 meals per day.
A weekly grocery shopping list so you can plan out your meals in advance.
Don't like a meal? No problem. Swap out as you need and tailor your meal plan to your dietary requirements.
Training, nutrition & mindset tips to educate and empower you with the knowledge behind the program!
Step by step exercise videos with descriptions to help you nail your form!
Be part of the WBK FIT community, with exclusive access to our app & facebook community.
Home program equipment required: Dumbbells, Jump Rope, Long Resistance Band and Booty Bands .
24/7 COMMUNITY SUPPORT
Each quarter, the best transformation & journey will be selected to win $1000 credit to spend on WBKfit.com! Make sure you're subscribed to our emails and following us on social media: @WBKfit and @WBKactive.
ACCESS
Once you have started the program via signing up in the app, you will have 8 weeks access + an additional 2 weeks after completing the program. Download your workouts & favorite recipes during this time before access ends.