The Booty Band Bible | PDF
or 4 easy payments of $6.23 with: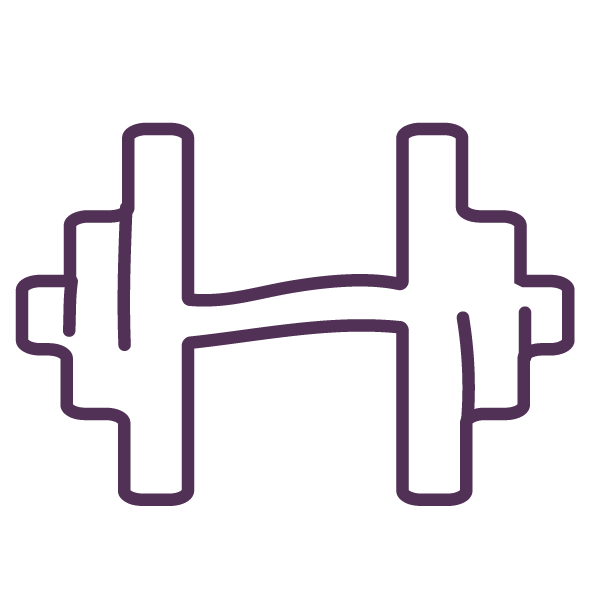 Workouts Only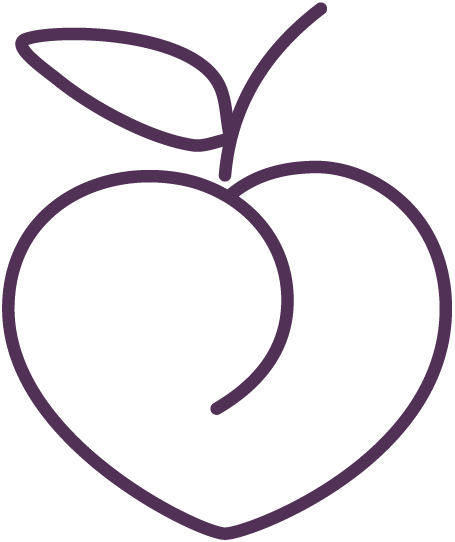 Build My Booty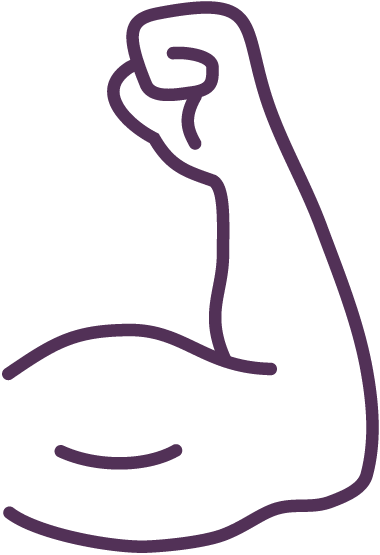 Tone My Whole Body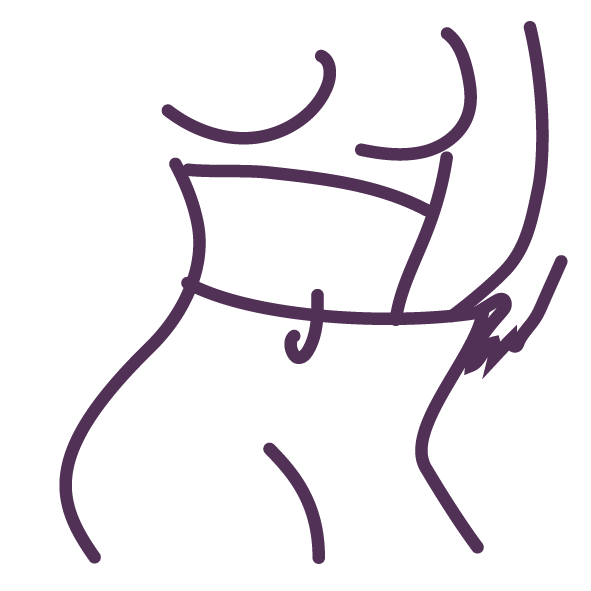 Weight Loss
No gym? No problem! If you have a booty band and some space, then you have a killer workout! This e-book is going to teach... show more
BUY WITH A SUPPLEMENT AND GET 10% OFF THE SUPPLEMENT
Need help? Talk to an expert
delivery & returns
You will receive your ebook/PDF in its complete form and will not be able to return it for a refund.
WHAT'S INCLUDED
My 36-page guide includes:
How to pick the right resistance, perform the correct technique and properly engage with mind-muscle connection
How to create an effective workout session using my printable training session template
A whole bank of banded exercises, with complete workout videos, step-by-step instructions, tips to improve your form and different exercise variations
Different exercises and its variations to target the glutes, quads or hamstrings
Other ways to use your booty band and how, including warming up, during the workout, cooling down, stretching and finishers!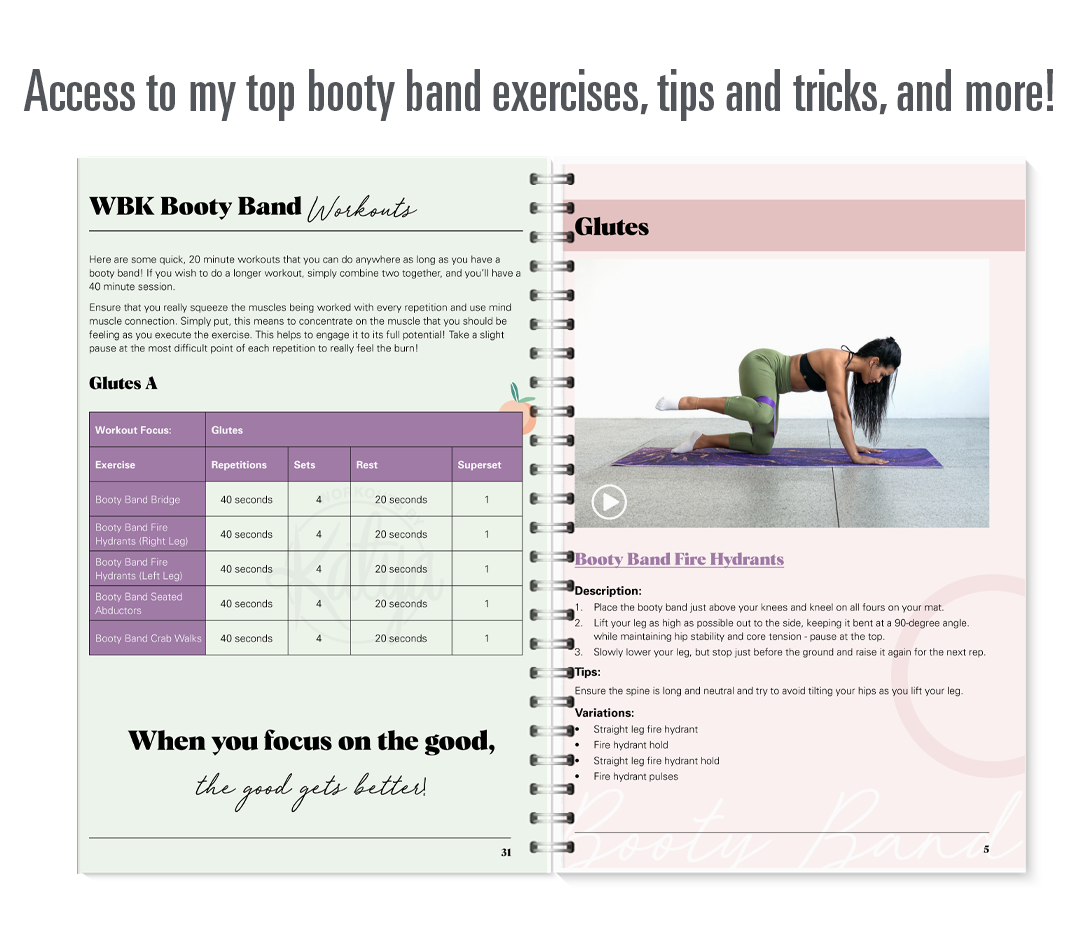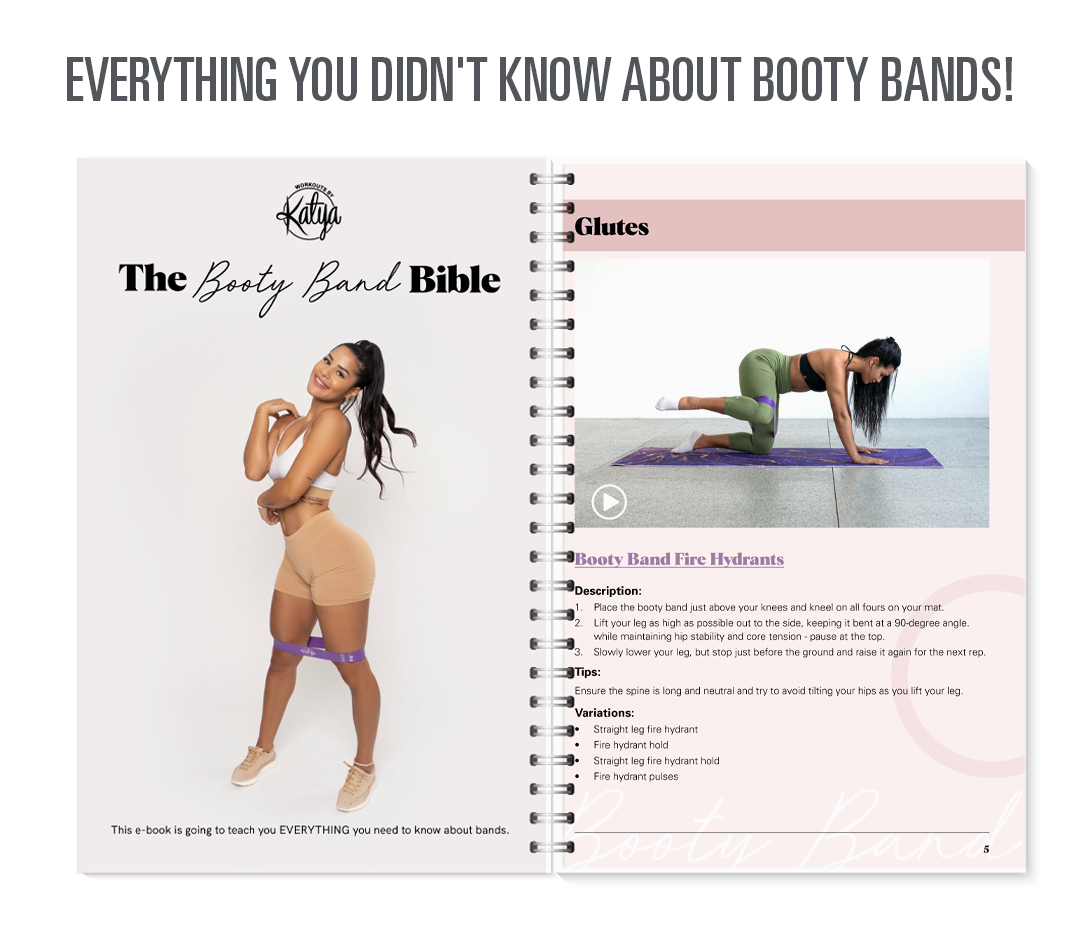 Building your peach couldn't get any easier! There's no better time than to start now. Let's do this together #WBKgirls!