8 Week Beach Body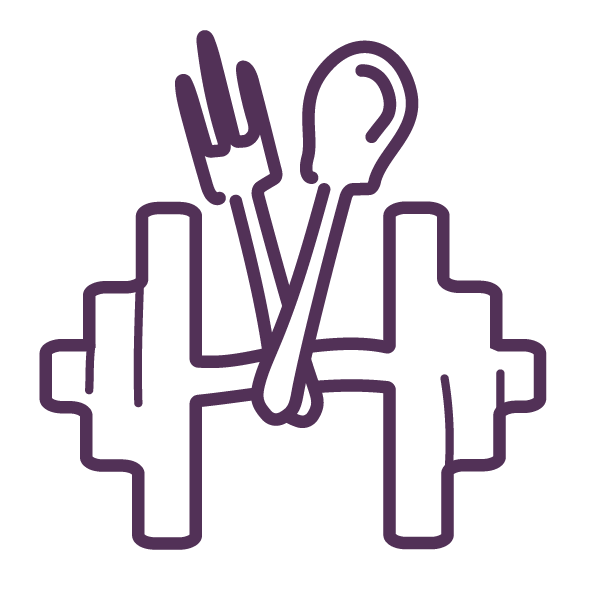 Workouts & Meals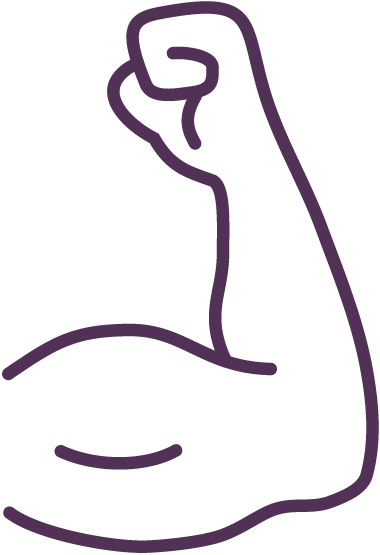 Tone My Whole body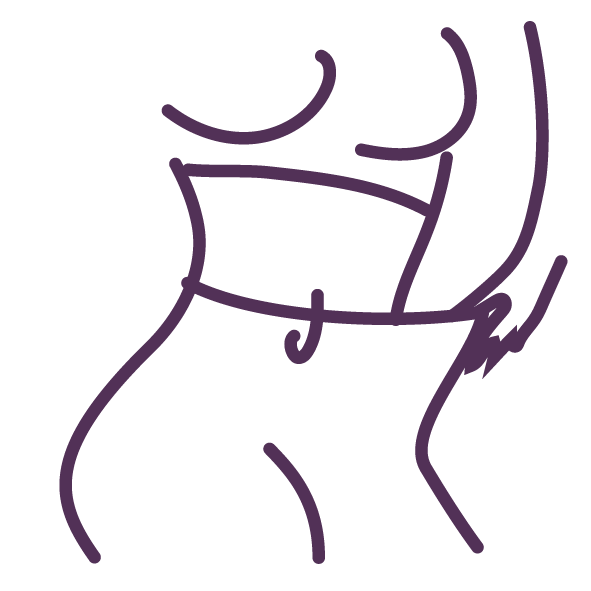 Weight Loss
Rule the beach this Summer in your best body yet! My Beach Body Transformation has been designed to help you shred down and drop body... show more
BUY WITH A SUPPLEMENT AND GET 10% OFF THE SUPPLEMENT
Need help? Talk to an expert
What's Included
Specifically designed to help you develop muscle tone, lose body fat and to achieve your dream beach body through 5-6 GYM or HOME-based training sessions a week. Target your body in various ways that ultimately allows you to shape your dream body and of course, the perfect glutes!
Home Program Equipment Required: Dumbbells, Jump Rope, Long Resistance Band and Booty Bands and Exercise Ball.


8 WEEK VEGAN OR REGULAR MEAL PLAN
Each week you will receive your full meal plan, weekly shopping list and plenty of tips to support your beach body transformation.

COMMUNITY SUPPORT
In addition to 24/7 email support from my team of fitness & nutrition experts, you'll get access to my private Facebook group! This exclusive #WBKgirls Squad is where we'll be chatting and motivating one another!

WEEKLY UPDATES
Each week, you will be sent your training and meal plan through the app, with updates to your meals as well as some of your exercises, sets and reps. This is to ensure you are given adequate time for your mind & body to master the exercises, ensure your whole body is targeted, and you continue to progress, without getting bored or reaching a plateau.

INCREASED DIFFICULTY
The intensity and difficulty of my workouts increase as you progress through the program, so that you are continually challenged as your fitness and strength improves.
ACCESS
Your workouts and meals will be accessed via my Workouts By Katya app, available in the App Store
All workouts & meal plans can be saved as a PDF for you to keep forever
You will have access to the app for the full 8-weeks of your program. Once your program has been completed, you will have 2 extra weeks to view the plans (but not make changes) before your access is cut off - we recommend you download each of the weeks plans using the download as PDF feature during this time. You won't be able to access your plan after this time.
Prizes
Each quarter, the best transformation & journey will be selected to win $1000 credit to spend on WBKfit.com! Make sure you're subscribed to our emails and following us on social media: @WBKfit and @WBKactive.