6 Week Post Baby Comeback Program
Workouts & Meals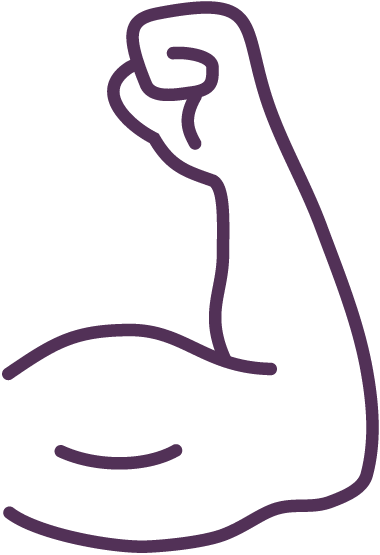 Tone My Whole Body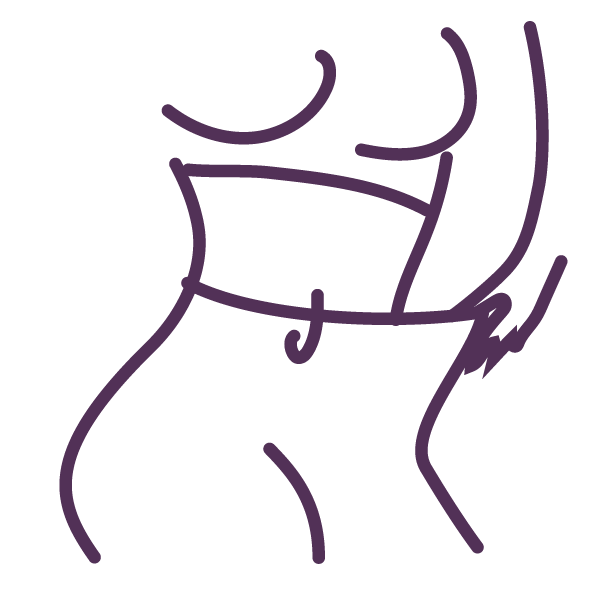 Weight Loss
Join me in my 6-week postpartum program, as we work to rebuild your connection with your body, spirit and mind. It's time to reignite your... show more
Need help? Talk to an expert
Description
What's Included:
6-Week Workout Plan: Slowly ease your way back into your workouts with quick, simple introductory workouts 4 days a week. Strengthen your body's foundations and regain your strength with a focus on improving your core strength, so you can get back into your regular training routine.
Training Split - Approx Session Length 30-45 Minutes

Monday: Legs & Core
Tuesday: Rest
Wednesday: Upper Body & Core
Thursday: Rest
Friday: Glutes & Core
Saturday: Full Body
Sunday: Rest

Suitable For All Fitness Levels: Every postpartum journey is different! All workouts can be customized to suit you and can be completed at your own speed.
Detailed Step-By-Step Workout Videos: All exercises will be accompanied by in-depth walkthrough videos to help you nail your form and technique!
Choose Between HOME Or GYM Workouts: Relearn the basics where you feel most comfortable. Easily switch between home or gym exercises, so you never miss a session.
Customizable 6 Week Meal Plan: A meal plan designed to give your body all the nutrients it needs AND still taste delicious. Choose dietary requirements (vegetarian/vegan options are available) and discover hundreds of mouth-watering healthy recipes.
Don't Like Your Meal? Hit SWAP: All of our healthy meals come with alternative options you can swap between at any time.
Don't Give Up Your Favorite Foods: Our non-restrictive dietary approach allows you to still enjoy all your favorite foods like pizza, pasta, pancakes and more!
Weekly Videos From Katya!: Every week, I'll be sharing my fave nutritional and workout tips I use as I re-enter the world of fitness post-pregnancy.
Working Out From Home? Here's what you'll need to get started!

Dumbbells
Booty bands
Exercise Ball
Jump rope
Access
Your 6-week "Post Baby Program" can be accessed through the WBKFit companion app, available on both Android and Apple devices. You'll have full access for the challenge period plus an extra 2 weeks to save your favorite exercises and meals after the challenge ends!